About Soundproof Advice
Soundproof Advice is a website that shares high quality, well researched information and advice on soundproofing projects.
Topics range from house and apartment soundproofing to soundproofing vehicles and quieting noisy technological devices such as power generators. It also features reviews of quiet and silent products for people who prefer a quiet environment.
The owner of the site is Luka Baron, a 30 year old entrepreneur with real life experience in construction and a passion for soundproofing, home improvement and technology.
Soundproof Advice was one of the first websites that focused on sharing soundproofing information. It started as a one-man project by Luka Baron. Over time it grew exponentially to over 15 000 visitors every month.
About Luka Baron
Hi there! I'm Luka Baron, the Soundproof Advice guy. I'm the owner and founder of this website. I'd like to share with you how I got into soundproofing, and why my advice towers above the soundproofing chatter you'd get on the street and throughout the Internet wasteland.
It all started back in 2008. when I worked in construction with my uncle during summer breaks in high school and college. I didn't like the job all that much. In fact I hated it for the most part. But soundproofing was one of our gigs that peaked my interest.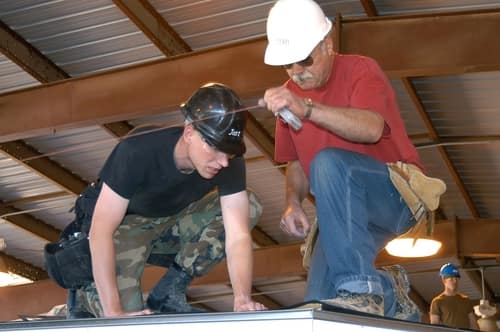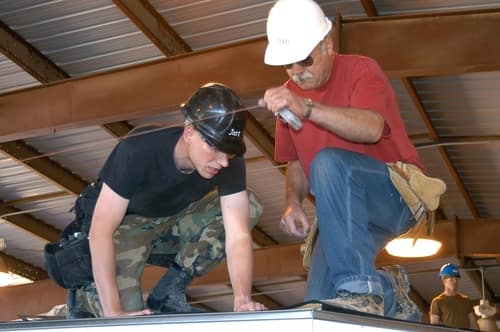 I've always had a low tolerance for noise and loud environments in general. People constantly tell me to up the volume when we watch TV or listen to music.
As a matter of fact, my ex told me I should join a monastery while she was walking out the door since I enjoy quietness so much! And you know what? She's probably right! But since I'm not willing to let go of women entirely, I've at least soundproofed my apartment by using the tricks of the trade I learned while working with uncle Perry. It's not a monastery just yet, but sound-wise, it's as close as you can get.
I've soundproofed multiple bedrooms, doors, a hallway, 3 garages and dozens of dishwashers and AC units among other appliances. All of this experience along with my freelance writing experience enticed me to create this website.
If you want to soundproof some part of your home and even your car, you can learn how to do it through my articles.
Most of the advice that I share requires zero previous experience or handyman talent. That's really the ultimate goal of this website. To make soundproofing as simple and easy as possible so that anyone can do it without spending tons of money on hiring professionals. You just need to get the right material and install it properly by following the steps outlined for your specific project.
All that is left for me to say is happy soundproofing!
Contact information:
Phone number: 202-555-0149
Email: jackedwriter@gmail.com.